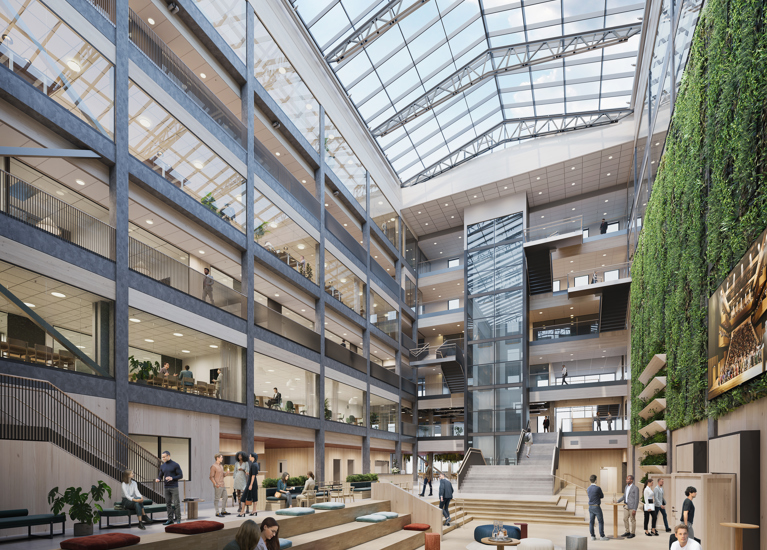 Let's Loop together
An open stage for the solutions of tomorrow
The stage is yours.
Read More
Let's

Loop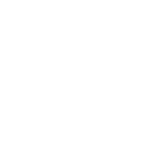 Together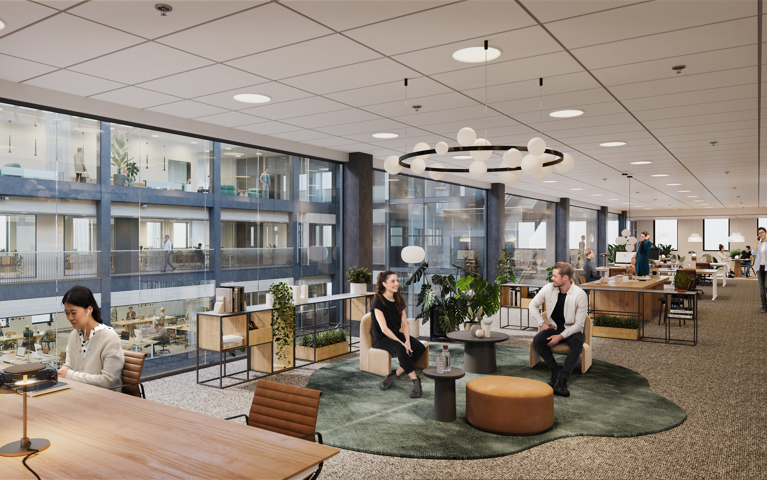 Get ready to experience the ultimate hub for science, business and culture - The Loop!
With its wide range of spaces designed for spontaneous interactions and networking, it has the perfect spot for researchers, innovators, students, and visitors to gather and collaborate. But that's not all - The Loop also features an event hall that hosts an exciting lineup of cultural events, lectures, and entertainment. Plus, the impressive foyer boasts a manned reception area to welcome tenants and guests alike.
And let's not forget about the location - The Loop is situated in the heart of the most expansive development area for innovation and research in the Nordic region, Science Village in Lund, Sweden. The property caters to the increasing demand for flexible and creative spaces, whether you're a small startup or a large international company. With state of the art office facilities, and endless opportunities, The Loop is the place to be.
Reserved for talent. Take a seat.
In The Loop, you will find startups, entrepreneurs, and large companies. But you will also experience cultural events and student life. This mix will create meetings, which will generate innovative ideas. That's unique. The Loop offers new business opportunities, research collaborations, and a multitude of engaging and re-tellable stories of sustainability. The house will be finished in 2024.
Our Values
innovation, collaboration and sustainability
Meaningful meetings
The Loop enables meaningful meetings that lead to real results. We are creating the greatest meeting place in Science Village.
Our mission
For disruptive thinkers, enablers and nerds ready to enter the stage and push humanity forward.
Let's talk
Do you want to know more?
If you want to know more, contact us and we'll take it from there.
Daniel Fex
Team leader Business Development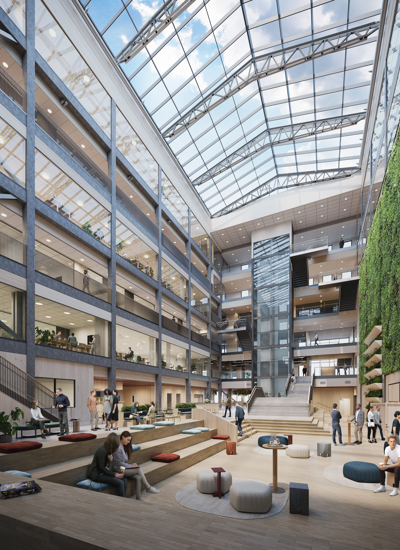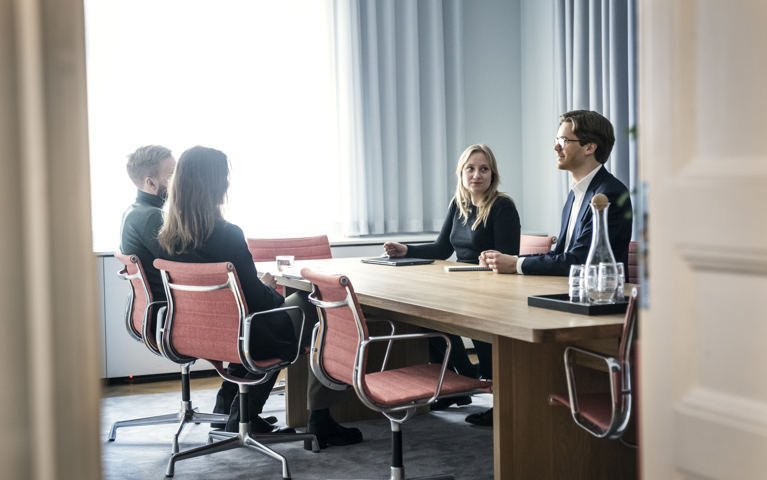 Om Vectura
On paper, we are a real estate company that has a remarkably long-term perspective on everything we build and manage. We usually say at least 100 years. In reality, we see ourselves as facilitators. Facilitators for new meetings and collaborations, new innovations and discoveries, new thoughts and ideas, new ways of working, and new emotions. We create spaces for new progress. For our tenants. For our municipalities. For our employees. And ultimately, for humanity.
In our work with sustainability and environmental impact, we are constantly looking for new ways to make progress. Our goal is to be a leader in building and managing properties with minimal climate impact and to drive development towards completely circular material flows.
We always build with human needs in mind, regardless of who you are. Whether you are affected by our construction, you will work in or around the property, you operate the businesses that need the space for progress, or you are a part of the community around our buildings.
We want to create living and working environments that allow for innovative thinking and lead to a better future. This is how we create space for new progress.