Contact us
Are you interested in learning more about The Loop, or maybe becoming a resident yourself? Don't hesitate to contact us.
Let's talk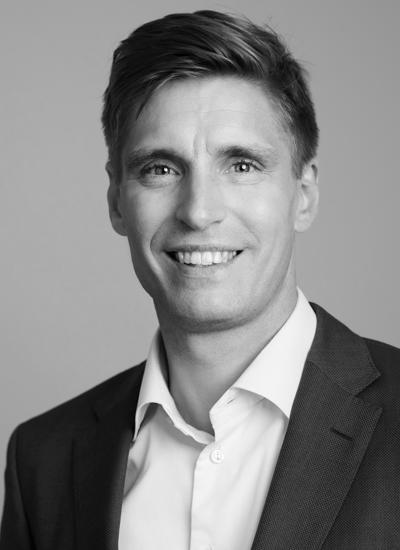 About Vectura fastigheter
On paper, we are a real estate company that has a remarkably long-term perspective on everything we build and manage. We usually say at least 100 years. In reality, we see ourselves as facilitators. Facilitators for new meetings and collaborations, new innovations and discoveries, new thoughts and ideas, new ways of working, and new emotions. We create spaces for new progress. For our tenants. For our municipalities. For our employees. And ultimately, for humanity. 
In our work with sustainability and environmental impact, we are constantly looking for new ways to make progress. Our goal is to be a leader in building and managing properties with minimal climate impact and to drive development towards completely circular material flows.
We always build with human needs in mind, regardless of who you are. Whether you are affected by our construction, you will work in or around the property, you operate the businesses that need the space for progress, or you are a part of the community around our buildings.
We want to create living and working environments that allow for innovative thinking and lead to a better future. This is how we create space for new progress.